Shopping Cart
Your Cart is Empty
There was an error with PayPal
Click here to try again
Thank you for your business!
You should be receiving an order confirmation from Paypal shortly.
Exit Shopping Cart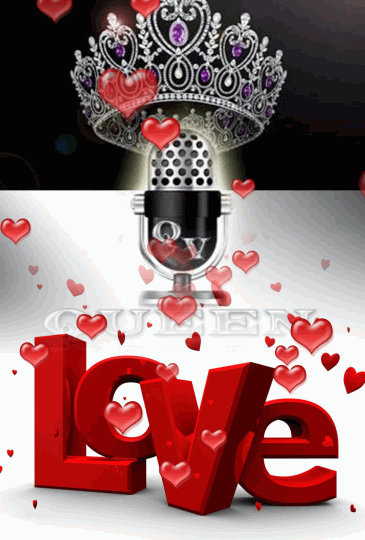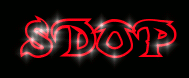 ▬ HANDMADE WITH LOVE, HIGH FREQUENCY & POSITIVE ENERGY ▬
100% Natural, Pure, Organic; Skin Care Products That Nourish Your Mind, Body, & Soul!
Queens and Kings, this is what's possible for you: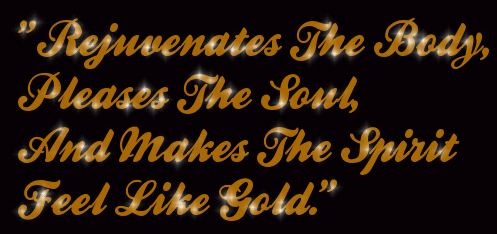 Loving how good
your skin
looks + feels.
Confidently aging:
beautifully, gracefully +
naturally.
Knowing Skin Products
by Soul Different are
safe for the planet.
Knowing what you're
putting on
your skin is safe + toxic-
free for you + your family.
Soul Different Organic Products are Unisex.
Hey Guys, You want to look good and feel good too, right?
Getting compliments
from
friends and random
strangers
how your skin is
glowing!
Feeling your skin say
"Ahh!" every time you
use Soul Different
Organic
freshly made products!
Every product is handmade with good energy on a high frequency.


100% Handcrafted Products
USDA Certified Ingredients
Pure Organic| Natural Cold Pressed Unrefined Chemical Free Non-GMO |Hexane Free Carrier Oil/Essential Oil
Glass jars and Squeezable Containers are Amber and Clear and are made of eco-friendly, durable, non-toxic, Premium quality, TSA-approved, BPA-free, and Paraben free material that is recyclable. Lead and Toxic Free. They're stable and have high-temperature resistance.
100% Pure Raw and Natural Unrefined Virgin Butter from Africa
Ingredients Grown without the involvement of Pesticides, Chemicals, Artificial Fertilizers, Synthetics, and other nasty ingredients.

Ingredients that are pronounceable when you read the labels since it's hard to organically derive chemical products.

Animal Cruelty-Free Skin Care Products
Freshly made in Small Batches
High-performance botanicals,

herbal oils + pure essential oils.
Healthy Natural Preservatives
Herbal skin care at it's best
Handmade energy-balanced products that reduce stress, eliminate negative energy, and help maintain positive energy and high frequency.

Products that are thoroughly researched and tested on the owner and family first before clients.
"SKIN CARE ON DEMAND" (SCOD)

Request a product that is not in the online store to be specially made.
Updates on new skincare products worldwide whether I make them or not.
The latest research on skincare health issues and other health tips.

Do you care about your skin health care;
because most of the companies that make and sell skin care products don't?
These toxic chemicals in most of your skincare products are causing you to lose collagen, develop premature wrinkles, age faster, and lower your energy and frequency. They also cause cancer, diabetes, high blood pressure, and other health issues.
Most skincare products contain these harmful ingredients:
Toxic parabens (harmful preservatives)

Parabens. Parabens are an inexpensive common preservative used in many skincare products to keep the product fresh.
Sodium lauryl sulphate/ sodium lauryl sulfate (SLS)
Sulfates. Sulfates are salts that form when sulfuric acid (H2SO4) reacts with another chemical
Petrolatum
Coal tar
Hydroquinone
Triclosan
Oxybenzone
Butylated hydroxy anisole (BHA) or butylated hydroxytoluene (BHT)
Diethanolamine, or DEA
Formaldehyde and Formaldehyde-
releasing preservatives
‌Fragrance ingredients
Polyethylene glycols, or PEG compounds
Petrolatum or petroleum jelly
Massive batches made 5 years ago
Phthalates
Synthetic colors
Synthetic Fragrance. This term covers all engineered scent agents
PEG (Polyethylene Glycol)
Retinol
Triclosan
Toluene
Talc
Mercury.

Lead.
Asbestos.
Hazardous/Toxic Air Pollutants.
Per- and Polyfluoroalkyl Substances (PFAS)
Pesticide Chemicals. Glyphosate.
Polychlorinated Biphenyls (PCBs)
Formaldehyde:
This is one of the most deadly chemicals that can be featured in beauty products. It is used in the making of nail polishes and eyelash glue. Formaldehyde is a dangerous toxin that can be inhaled and can lead to irritation of the skin as well as of the respiratory tract.
BOTTOM LINE:

These ingredients and many more

should not be in skincare.

Ingredients such as parabens, formaldehyde, and carbon black found in many of our skincare products today — have been linked to health concerns such as cancer, hormonal imbalances (endocrine disruptors), and respiratory issues, just to name a few.
Do your research and know what you are applying to your skin, it could save your life.
/